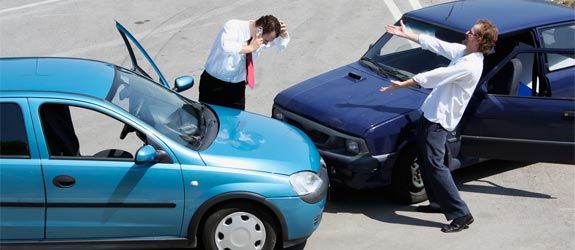 30/04/2018 by Bramhall Physio 0 Comments
The Neck Clinical Rehabiiltation - Chris Worsfold
Great weekend discussing necks at Neurological Physiotherapy Cheadle, Stockport
- attending THE NECK CLINICAL REHABILITATION presented by CHRIS WORSFOLD - Physiotherapist specialising in Neck pain.
I have just spent 2 days on a specialist neck course learning about identification and treatment of neck injuries. Obviously I see a lot of neck issues but its always good to confirm that I'm using the most up to date techniques and equipment. Primarily we looked at whiplash and how to diagnose and treat it based on current research.
I was so impressed with the potential for quick results using Motion Guidance Laser that I bought one for Bramhall Physio. Take a look at their web page to see the benefits https://www.motionguidance.com/
So if you have recently been in a road traffic Collision or other trauma resulting in neck pain / whiplash, give Bramhall Physio a call and see what we can do to help.
Feed